Daun
TechniSat Digital GmbH offers state-of-the-art production facilities and machinery at multiple locations in Germany and Europe, which are constantly being expanded. From manual assembly and automation to the use of the latest robot technology, state-of-the-art plastic parts, electronic components and products are manufactured to the highest quality standards.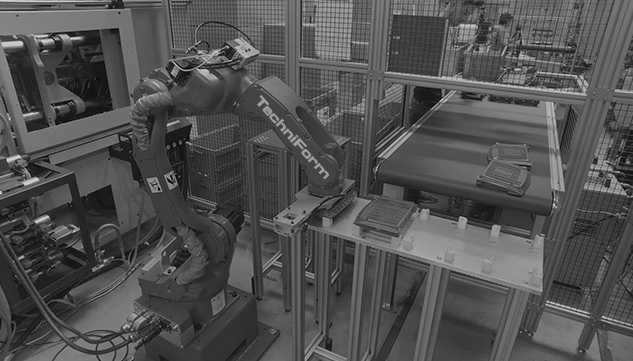 TechniSat Digital GmbH
Julius‐Saxler‐Str. 3
54550 Daun
Schöneck
The privatisation of Klingenthaler Harmonika Werke resulted in the creation of TechniSat Vogtland GmbH in Schoeneck on 1 June 1992, which has been producing TechniSat devices ever since. Modern SMD assembly machines ensure the consistently high quality of TechniSat products. Today the Schoeneck site produces HDTV receivers, decryption modules, multiswitches, single cable solutions and satellite installation products.
The site in Schoeneck is certified according to ISO 9001:2008. The plant, modernized in 2011, is an important location in the TechniSat company group and makes a valuable contribution to the company's success through its specialization in digital receivers.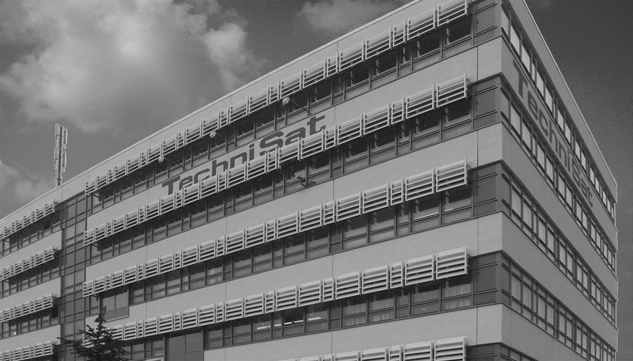 TechniSat Vogtland GmbH
Hauptstraße 46
08261 Schöneck
Sta
ß

furt

The historic plant in Stassfurt near Magdeburg has been a TechniSat site since 1998. In the former RFT factories, where innovative broadcasting technology was developed more than 70 years ago, high-quality digital televisions and smart TVs, so-called ISIO-NetSeher, are manufactured today.

Over the past few years TechniSat has been systematically investing in the renovation and modernization of the factory systems and in the expansion of its production facilities.

At our Stassfurt plant, TechniSat Teledigital GmbH uses the most modern technologies to ensure automated production which meets the highest demands of quality, reliability, capability and service. The factory serves both as a production site and a service centre. A large number of trained service, repair and support personnel there provide support to qualified dealers and end customers.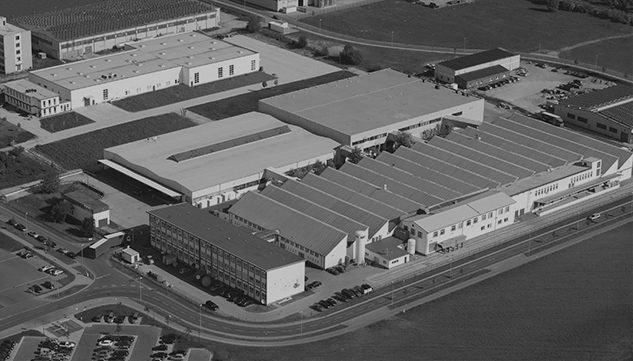 TechniSat Teledigital GmbH
Nordstraße 4
39418 Staßfurt
Oborniki
2006 marked the start of manufacturing at our production plant located near Wroclaw, Poland. With the construction of the plant in Poland, TechniSat was able to bring production back to EU Europe from the Far East. TechniSat Digital Sp.z o.o received ISO 9001:2000 certification in autumn 2007.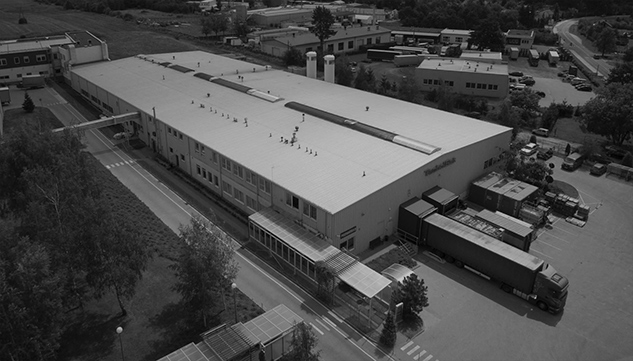 TechniSat Digital Sp.z o.o
Ul. Poznanska 2, Siemianice
PL 55-120 Oborniki Slaskie / Wrocław
Abasar
TechniSat Digital Kft. is based in Budapest. This company is responsible for the production of the mechanical components for TechniSat satellite antennas. TechniSat Digital Kft. increased its capacity in autumn 2008 to meet the high demand for these products.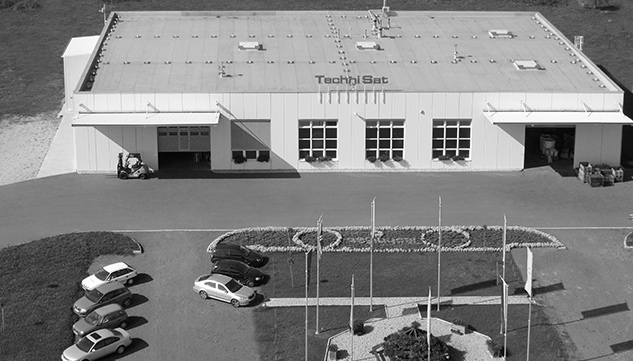 TechniSat Digital Kft.
TechniPark 1
3261 Abasar / Budapest